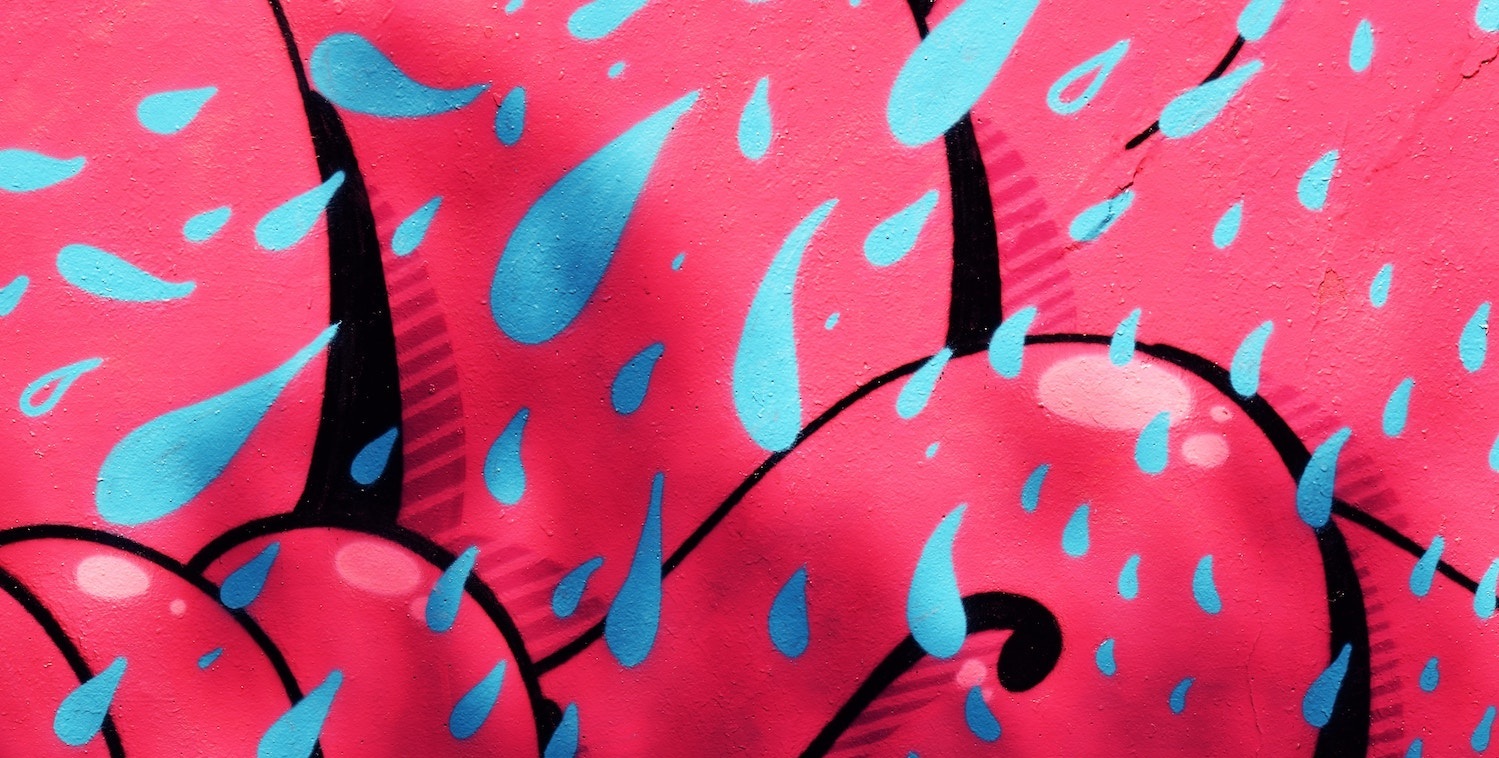 Hitomi | Counselor, Career Transition to Diversity & Inclusion
"AG Voiced is definitely a great resource and tool to use. I have been using AG Voiced each time I needed to update my cover letter, resume or when I need to dialogue what my next steps can look like for my career. Audrey has great insights on how to make your resume stand out with all the accomplishments YOU have made. I will definitely recommend using AG Voiced to enhance to take the next steps in your career!"
Catalina | Design Strategist, Navigating a Job Search
"I connected with Audrey during a time of transition in my career. I was looking for work and feeling a bit lost and overwhelmed and most of all I was feeling isolated. Audrey helped me recognize my journey, remember my purpose, and prepare for my next steps with confidence. She is organized, extremely articulate and incredibly insightful. Her professional yet approachable nature made me feel at ease and allowed me to open up and trust the coaching process very quickly. The work was deeply personal and professional; a whole person approach.
Audrey is extremely dedicated. She was my support system during my job search, coaching me on how to tell my story, helping me prep for meetings and interviews and completely revamping my resume and LinkedIn page.
Whether you are looking for a job or looking to grow within your existing job, Audrey will help you recognize your power, gauge your value and provide you with the confidence to ask for what you want and deserve."
Building Your Professional Toolbox workshop Participant
"I LOVED Audrey's workshop on the professional toolbox because I learned so much. It really decreased my anxiety about graduating from college next year. I can definitely anticipate using the worksheet tools in this workshop."
How to Ace Your Job Interview By Telling Your Story Participant
"I'm a big believer in the importance of pro-actively improving one's job search skills, so I've been to a lot of these kinds of classes over the years. Yours was one of the best ever. You covered familiar topics in a way that made them feel fresh and that went a bit farther than the usual. For example, I've put on my to-do list to do a personal inventory -- including "five topics that I never get tired of talking about". That item is really brilliant. Thank you so much!"
Josh Smothers, CCA Assistant Director of Career Development
"Audrey took part as a presenter in an event for our outgoing seniors at CCA. She spoke to them about how to interview as well as the process. Her presentation style and the materials she uses are extremely user friendly to students, who are at very critical stages of their career."
Katrina | How to Ace Your Job Interview By Telling Your Story Participant
"I attended Audrey's General Assembly session on 'how to ace your job interview by telling your story,' and it was such an eye-opener! She provides great actionable tips to help reframe your approach to interviewing and really owning your narrative."